Freshness, life, readiness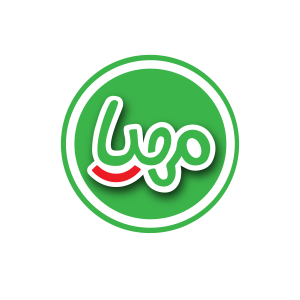 Field of activity and services of Mahya Protein
Production and packaging of fresh and frozen white meat protein products
Production and packaging of fresh and frozen meat products
Nationwide and virtual sales throughout the country (in the form of enduser, industrial and restaurant packaging)
Production and packaging of fresh and frozen red meat protein products
Production and packaging of fresh and frozen seafood protein products
Nationwide distribution and supply of products throughout the country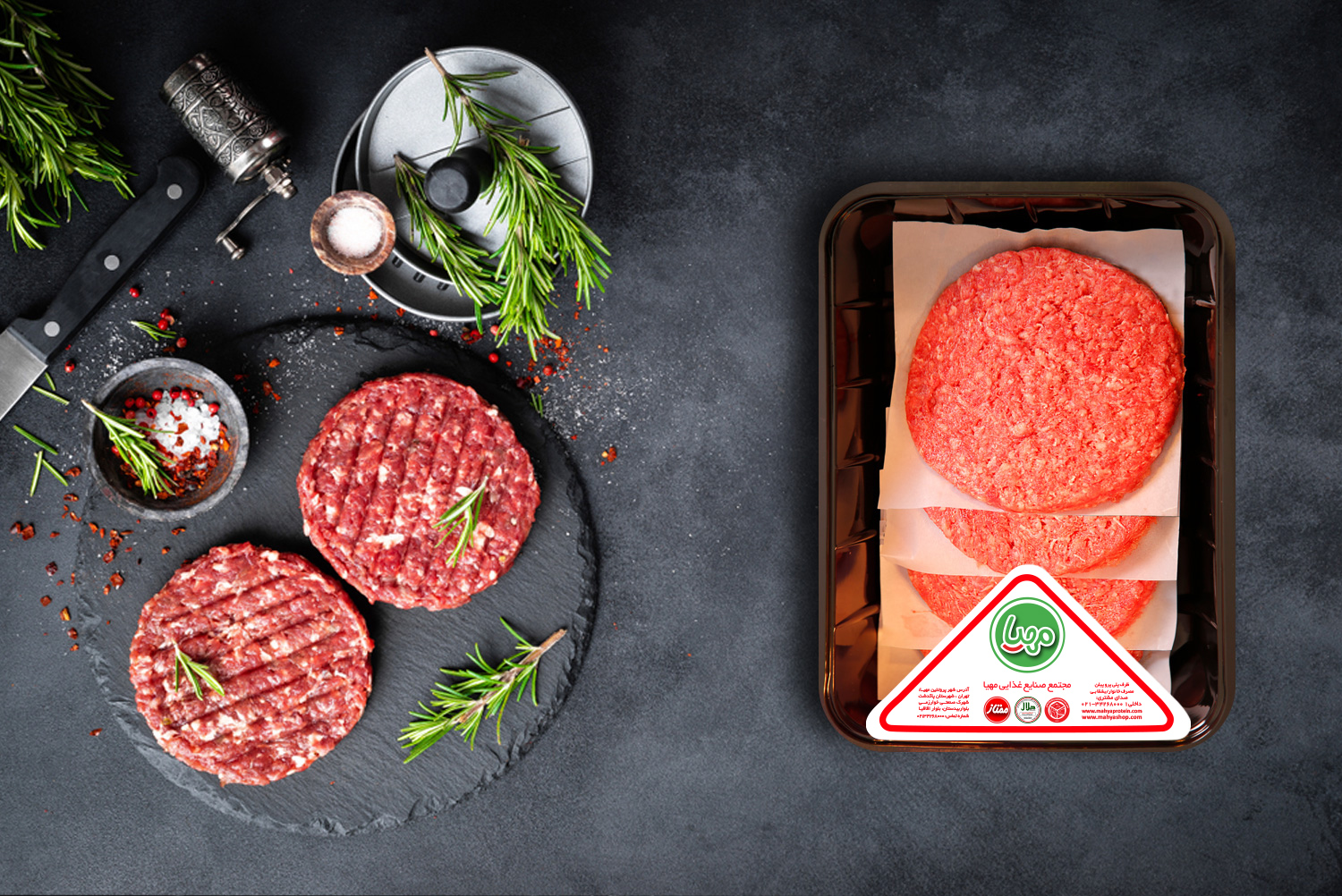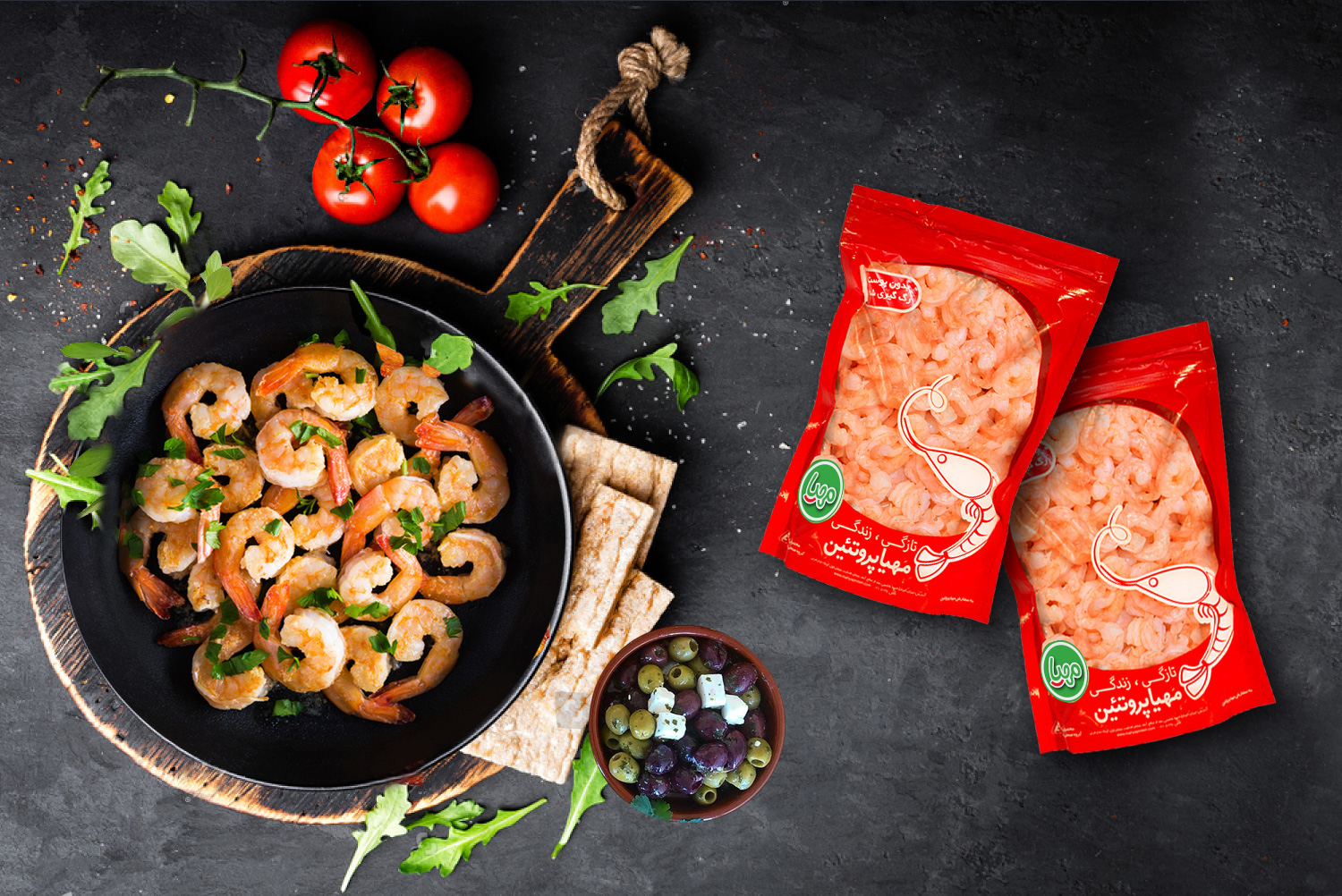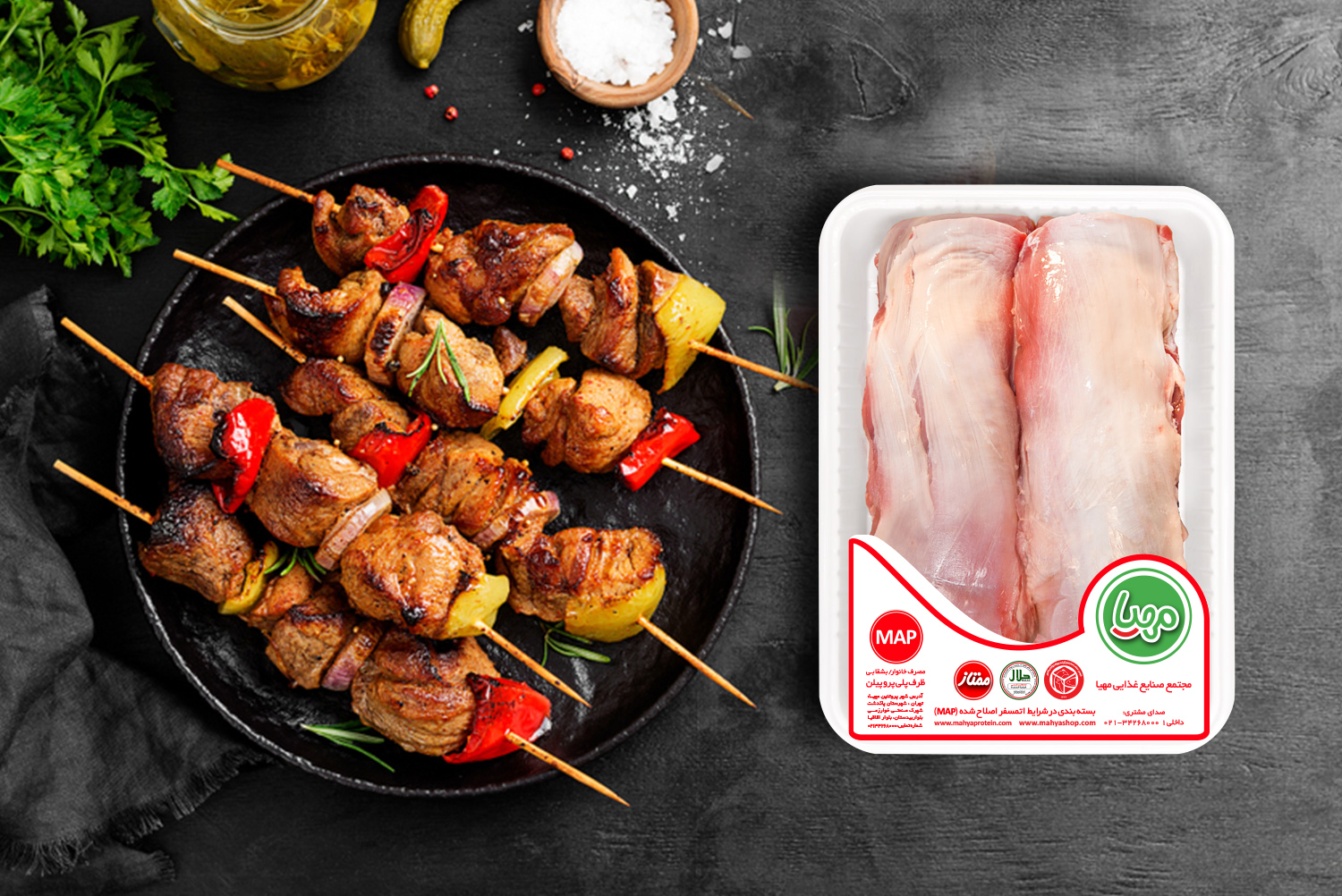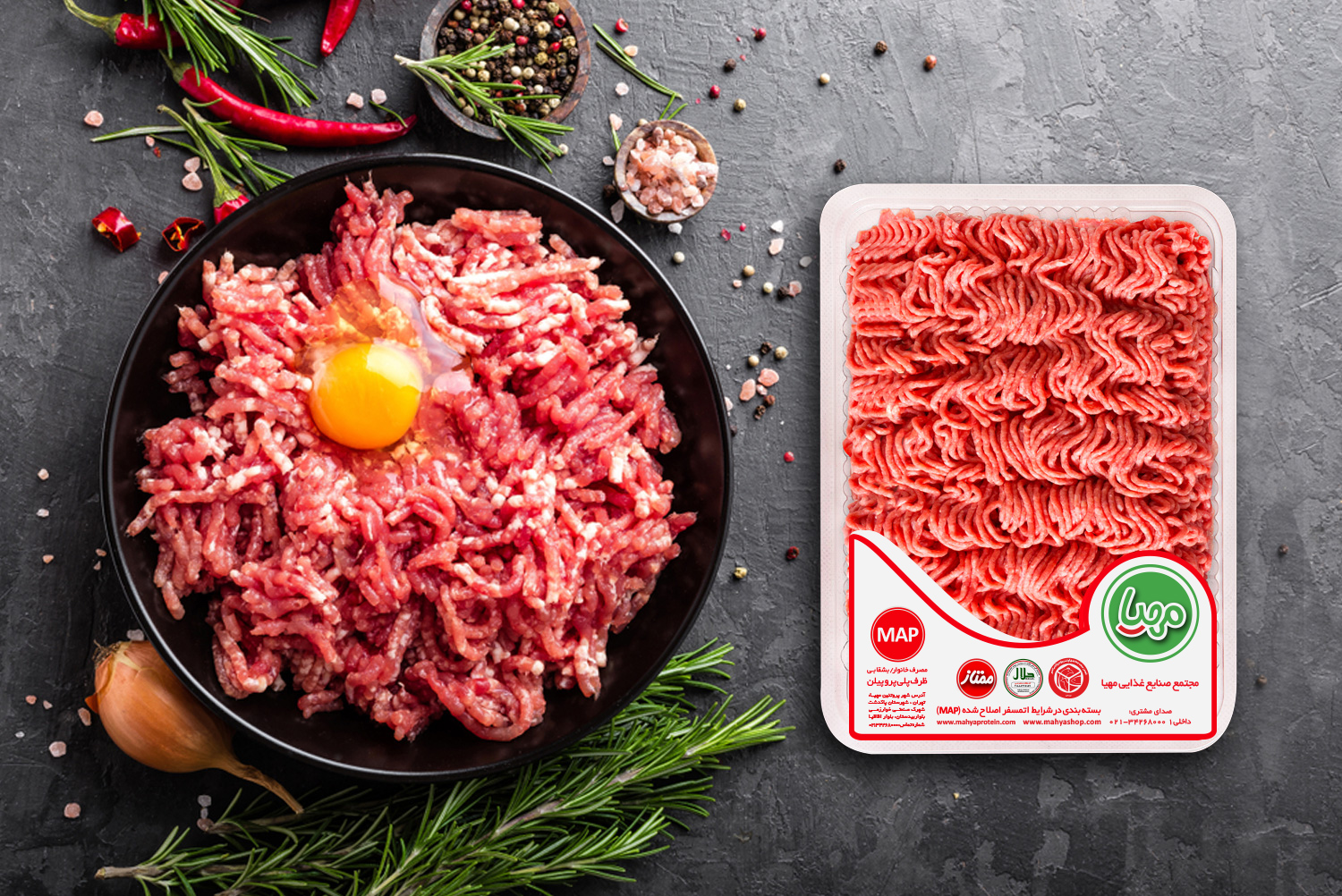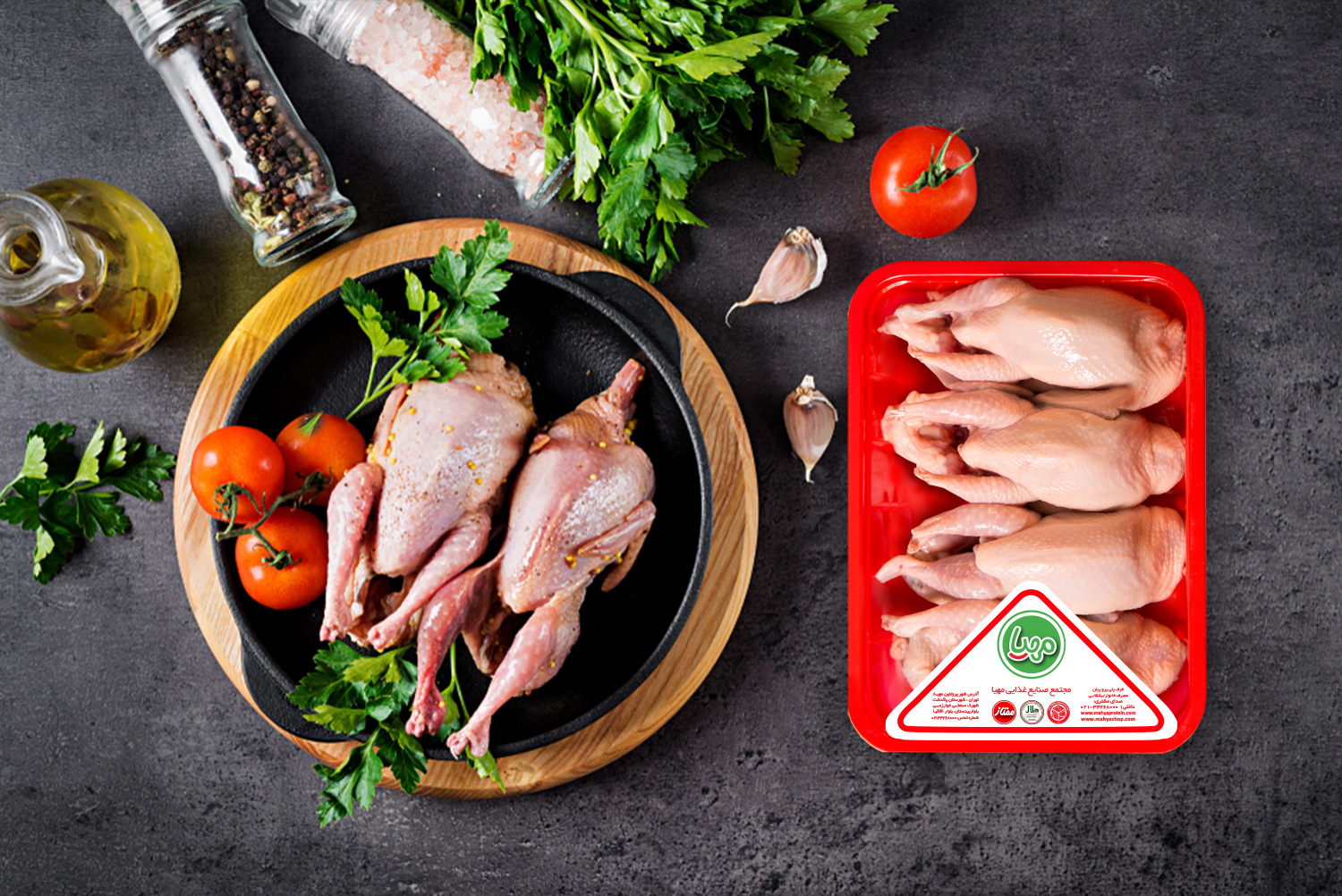 Supply of protein products in bulk
Meets the needs of industrial, restaurants and protein supply stores
Global distribution of fresh and frozen mutton
Global distribution of fresh and frozen chicken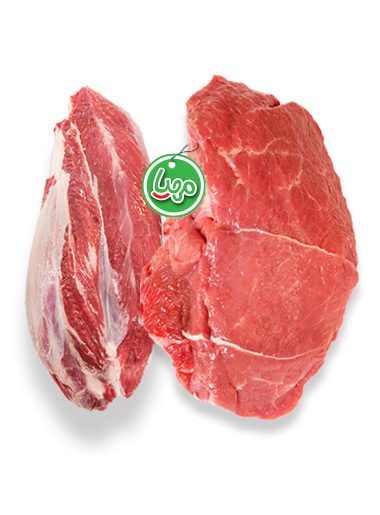 Global distribution of fresh and frozen beef
Introduction to Mahia Protein
Statistics and information of Mahya Protein town
The largest packaging and production complex of protein products in the Middle East
Production capacity of 500 tons in one shift
Protein town is equipped with fully mechanized equipment and accompanying active and specialized forces. It has the capacity to produce more than 500 tons of various protein products in one work shift.
More than 550 different product types
Mahya Protein town is ready to produce a variety of protein products and processed foods in fresh, frozen, ready and semi-prepared, including red, white, seafood, hamburgers, fried foods, sausages and cold cuts with excellent quality
Underlying employment for 9000 people
With the operation and inauguration of the protein town, the employment of more than 1500 people directly and also more than 7500 people indirectly from the youth of the country has been provided.
New level in the production of manufactured products

Modified Atmosphere Packaging

Global distribution system
Message from
Board of Directors

Improving the quality of food in a society is directly related to improving the general health of society. We, in turn, try to play our role and commitment in providing protein and we have done our best.
David Darkhor
Member of the Board
To benefit all our compatriots from quality, healthy and standard protein products made us, while having technical and operational complexities, make this possible for all our compatriots.
Mohammad Darkhor
Deputy CEO
Creating value, entrepreneurship and promoting the quality and health of nutrition in the community are the main pillars of Mahyaprotein Company. First, meeting the domestic need and then paying special attention to exports and presence in the markets of neighboring countries is one of the ways forward.
Behzad Darkhor
Managing Director